Get Fresh was a Saturday morning two-hour live children's programme broadcast at 9.25am on ITV during the summer months of 1986, 1987 and 1988.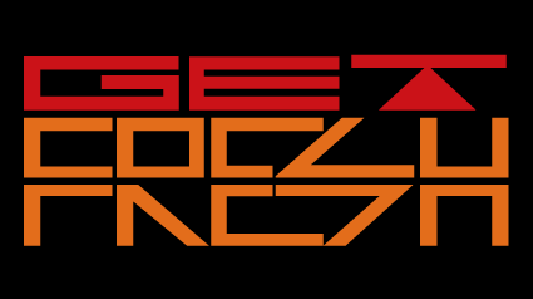 Each week a spaceship "The Millennium Dustbin" would land in a different part of the country and the show would be broadcast live from that location. The first show came from The Glebe alongside Lake Windermere in the Lake District, the last episode came from Margam Park, near Port Talbot South Wales.

Along the way, over the 3 series The Millennium Dustbin touched down as far north as Inverness in Scotland and as far south as Teignmouth in Devon, as far east as Swaffam in Suffolk and as far west as Belfast in Northern Ireland.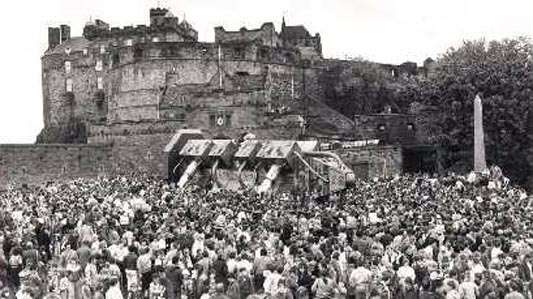 The show was presented by Gareth Jones (known at the time as Gaz Top) and Charlotte Hindle (the daughter of Coronation Street actress Madge Hindle). For the first series Gaz & Charlotte were assisted by Gian Sammarco (Adrian Mole) and The Vicious Boys (Andy Smart & Angelo Abella). Chart updates were supplied in the strand Fresh Out presented by David "Kid" Jensen and Nino Firetto.
By series two, Gian and the Vicious Boys had left and in their place came Carmen Pryce, presenter of Get Sweaty the sports strand, Michael Bassett, presenter of Get Wild, the wildlife strand and Gilbert The Alien a puppet operated by either John Eccleston or Richard Coombes, sometimes both. Gilbert's voice and personality came from impressionist Phil Cornwell.