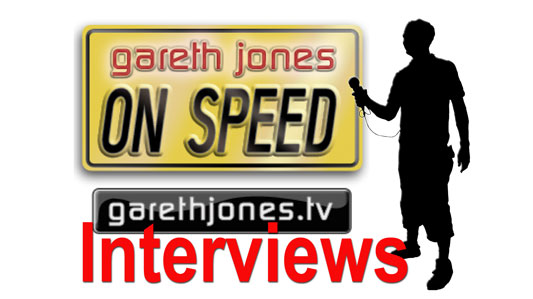 Have Digital Recorder, Will Listen.

published: 18 August 2012
duration: 27' 29"

Presented by: Gareth Jones with Richard Porter, Zog, Terry Fullerton, Tim Pollard, Hirofumi Yamamoto and Ian Callum.

#179 Interviews Special. Gareth talks fame with Senna's greatest rival Terry Fullerton, and Le Mans with Car Magazine's Tim Pollard, discusses bonsai with "Father of the Prius" Hirofumi Yamamoto, and talks Bowie with Jaguar head of design Ian Callum.