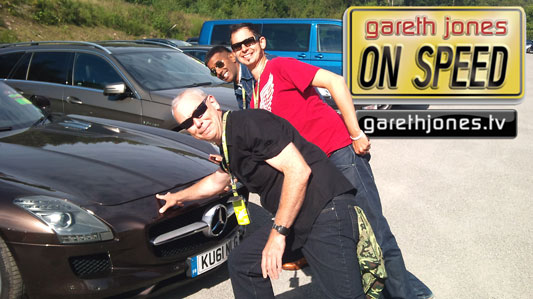 Testing AMG Deformable Structures Gareth, Jonny & Nihal

published: 12 September 2012
duration: 30' 21"

Presented by: Gareth Jones with Chas Hallett, Jonny Smith, Nihal Arthanayake and Chris Harris

#181 Spa with AMG. Gareth and a some lucky car journalists drive to the Belgian Grand Prix in a squadron of AMGs. With Johnny Smith from 5th Gear, Chas Hallett from What Car, Chris Harris from Drive, Radio 1's Nihal & Rob Halloway of Mercedes-Benz UK.