#165 Once again we're the first podcast to report on the first Grand Prix of the 2012 season. Gareth, Richard and Zog are up at dawn for the dawn of a new era in F1. How do Sky cope with the greatest show on earth? Plus new GJOS Music with F1's Back 2012.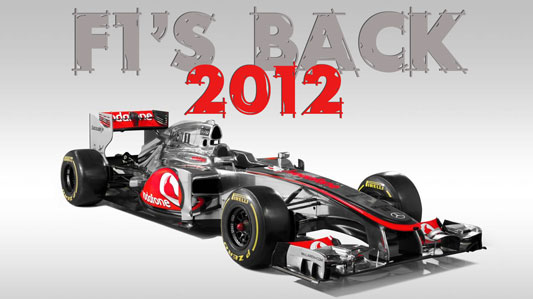 Gareth Jones On Speed - F1's Back 2012
F1's back and now it's on Sky
So both the definition and the price is high
Richard Branson saw no future
Sold Virgin Racing to Marussia
Lotus are Caterham & Renault are Lotus
I know its complicated are you keeping focus?
Crazy Dave nowhere to be seen
But Crofty & Brundle make a wonderful team
Business at usual at the grid front end
Hulk went out again at the very first bend
Lewis Hamilton had another little dip
Could this be the start of a Jenson Button's 2nd championship?

----
Written, produced & performed by Gareth Jones