#134 Lotus vs Lotus: who should win? And what has it got to do with Big Country? The Porsche 918RSR is it safety madness, or is it just back to the future? Sniff Petrol has the answer. Plus the best and worst Aston Martin products, ever!
Want to see that awful Aston Martin promo? it's here: https://www.youtube.com/watch?v=xicRSXTL80g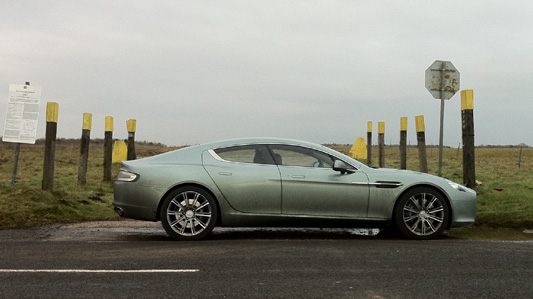 The helicopter gunship chasing this Aston Martin must be just out of shot.