How 2
In 1989 Gareth was invited, along with Carol Vorderman and Fred Dinenage, to be on the new team of 3 presenters for
How 2
, for a revival of the popular facts and fun programme which originated in 1966. Gareth continued to host this timeless classic for 16 years. Allthough How 2's record-breaking run on ITV finally came to an end in 2006 the show continues to be repeated all over the world, and has picked up many awards including the prestigious BAFTA.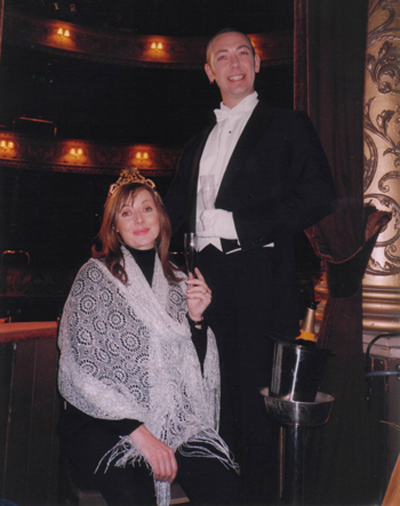 Click Here to go to Gareth's How 2 pages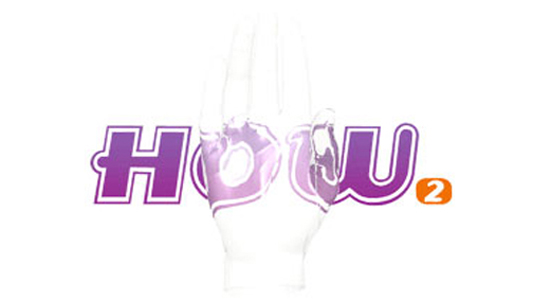 GarethJones.TV has an area dedicated to the history of How2
click on the How2 Logo to got there right now.