The Big Bang
Between 1996 and 2001 Gareth presented 6 series of ITV1's pure science show for kids "The Big Bang".

GarethJones.TV has an area dedicated to the history of The Big Bang
click on the picture to got there right now.



Co-presented by Violet Berlin for 4 years (pictured) the show became as successful as the ever popular How 2.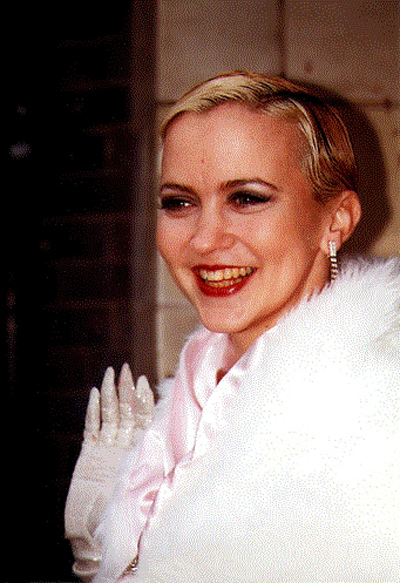 Gareth and Violet left The Big Bang in 2001 to form their own production company WhizzBang TV